The Neosolbrudda Weekend Mix Floradio Mix Series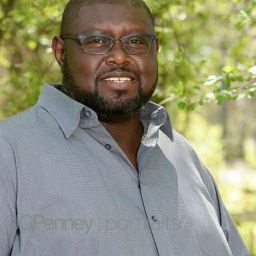 The Neosolbrudda Weekend Mix on Floradio
The Weekend Mix series on Floradio is a weekly neo-soul mix produced by the Bedroom Dj, The Neosolbrudda.  The mix consists of the latest and greatest of neo-soul, nu-soul, and R&B/Soul music.  There's always something fresh from the past or just out-the-box waiting for you in these mixes. Follow and check out all the rest of The Neosolbrudda mixes and the Weekend Mix series on Mixcloud. I usually check these mixes out to find new music for the Bodybyloud! R&B/Soul playlists. Check out what I've discovered so far and post in the comments below, wherever you find that you think I might have missed.
Floradio(tunein) is an online community radio station, formed through the love of music by a group of like-minded DJs. Their aim is to take you on a musical journey and invite you to interact with them.
If you're really into neo-soul, nu-soul and R&B/Soul music, come join the Bodybyloud! R&B/Soul Elevation group.  In this group, we feel Soul music is timeless and the best of Neo/Nu-soul today should be able to hang with the best of Soul music from any generation.  It's all Love anyway.