DJ Fiddla – The Moving Deep Afro Deep Sessions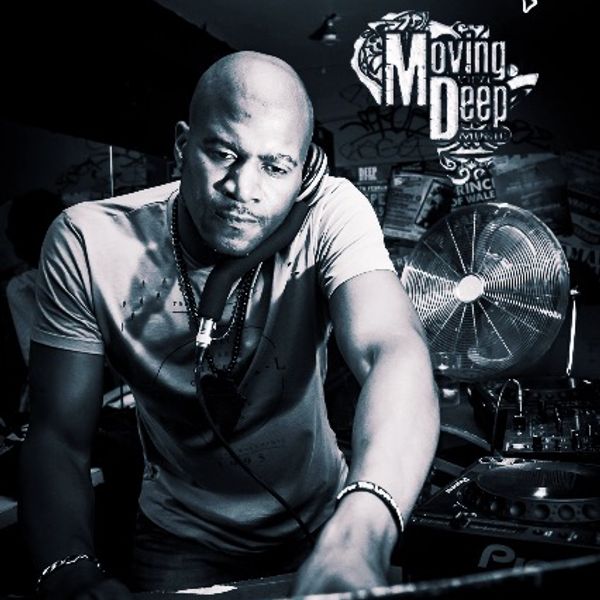 One of the champions of the movement for deep Afro inspired house music for the last decade, Fiddla genesis began in the early raves of the of the acid house era of the late eighties. His MC-ing skills shone through and then DJ-ing - he started his journey on pirate radio. In past years making his mark in the House and Garage scene along with music partner Carl.H playing at venues and putting together some tracks and remixes.
Fast forward to 2003 he launched a legacy in African and tribal house setting up his Moving Deep events and record label. A resident DJ on Housefm.net and at Deep Into Soul - Clubbing and Events London, his journey continues.
Bookings: djfiddla@hotmail.co.uk
I appreciate DJs who specialize in a sub-genre of their liking.  Digging deep into a particular sound or feel can bring to the surface some really good hidden musical gems.  That's why it's always good to follow these types of Djs.  Let's keep track of what DJ Fiddla is doing with the Moving Deep Afro Sessions to see what he digs up.  I know we won't be sorry.
Featured DJ Mixes and Shows
Check out other featured DJ Shows and mixes like, The Ghettoblaster Show by GonestheDj, MiDrive with Craig Williams, DEEPINSIDE Radio Show, Music is My Sanctuary (Guest Mix), The House of Exo and Dino, Pressure Radio Shows, The Hip-Hop Vibe Show by DJ Wreck, DJ Vadim, Mi-Soul Radio, DJ GlibStylez, Raw Soul Radio, and many more to come.