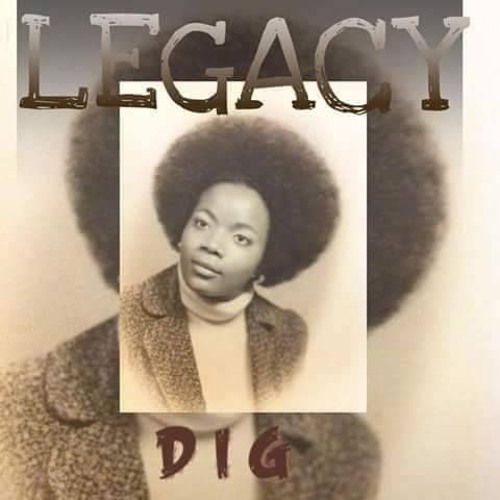 Dig's  Bio
I go by the name "Dig" from the Eastside of Pittsburgh. The name was given to me by my brother from another mother. I started rapping at the age of 18.  Clout to the rapper Tupac Shakur. Growing up in Eastside Pittsburgh I experience the harsh reality of drugs, violence, and everyday struggle. These real-life issues strengthened my passion as an artist to continue to write songs about things that aren't seen in the public eye. I want my music to be a positive voice for people that are living in the environment that I've grown up in. I also want my music to be relatable to my listeners and contain substance. Which lead me to write my First hit "I'm in the game" that was featured on Bkwradio and also Miami Paradise radio. Followed by some of my newer songs LA story and Volvo classy.
I am currently working on pushing my music video for my new song "Legacy".I'm constantly in the studio recording, keeping my mind fresh and focus on my next hit. In addition to my music, I'm working on my clothing line. I currently have T-shirts and sweatshirts that support my moment and music. However, I must say my four kids are my biggest motivations. I want them to look at their father "Dig" as a voice for others through music and a positive influence on their generations to come. Ya Dig me!
If you live for the Elevation of Hip-Hop and consider yourself a real head. Come Join Bodybyloud! 's Hip-Hop Elevation group and represent your Hip-Hop. Don't forget to check out other Hip-Hop featured artist and Who's Next Hip-Hop posts featuring artist like Tamara Bubble, Fat Boys, Doubt Johnson, Jorai, Sheem One, Oddisee, Queen It Shall Be, Coughee Brothaz, and many more to come.
Also, Subscribe to the Bodybyloud! YouTube Channel for video mixes of all our playlist that you find on Spotify, Apple Music and Google Play.
Hip-Hop Elevation