DEEPER SHADES OF HOUSE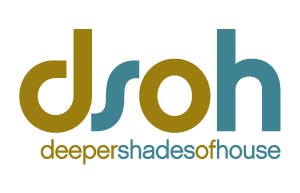 Deeper Shades Of House (DSOH), hosted by Lars Behrenroth is a weekly two-hour listener supported Deep House radio program broadcasted and syndicated on over 30 FM, internet, and satellite radio stations all over the world.
The show is also available on demand in form of stream, podcast, and download from deepershades.net
The first US edition of Deeper Shades Of House was aired July 4th, 2003 on the US nationwide XM Satellite Radio - The Move and was initially a syndicated English language version of Lars' weekly radio show broadcasted on German radio station JAM FM (aired first on June 8th, 02).
Over 500 shows have been aired almost every week in the last 13 years. Since the end of 2006, the first hour of each show is available as a very successful podcast (reached approximately 4,6 million downloads to date and is featured in the Itunes store Dance & Electronic Podcast Essentials) while the full two-hour show is syndicated on 30+ stations worldwide since October 2007.
In 2011 and 2013, out of seven shows, Deeper Shades Of House was the only Deep House radio show nominated for a Best Podcast International Dance Music Award (IDMA).
Deep House in all its different shades is the main genre featured on Deeper Shades Of House compiled from brand new music and songs the listeners might not have heard in a while next to guest mixes by known and unknown DJs from all over the world. One of Lars Behrenroth's foci is to present music and mixes by anyone whose passion allows them to create quality, whether they've been in the business for decades or just started yesterday, whether they're household names or no one has ever heard of them.
Past guest DJs include Osunlade, Black Coffee, Abicah Soul, Ben Watt, Jimpster, Jus-Ed, Kuniyuki Takahashi, Rocco, Soul Clap and many more.
THIS POST IS COPIED FROM THE DEEPER SHADES OF HOUSE ABOUT PAGE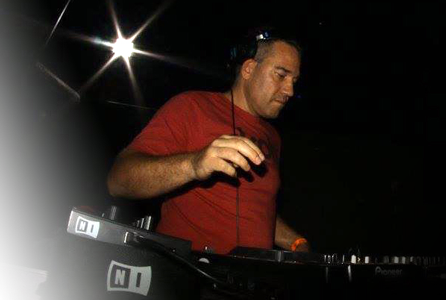 From his early days DJing at a local dance school in Germany to headlining a 25,000 people music festival in South Africa 30 years later, Lars Behrenroth has been moving dance floors all over the world.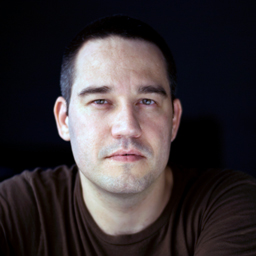 Lars has played at world-renowned clubs like DEEP (LA), Distillery (Leipzig, Germany), Motor City Lounge (Detroit), Stereo (Montreal, Canada), Queens (Paris, France) and in the recent years enjoys a massively growing fan base in South Africa. During several tours, Lars continues to headline events all over the country alongside Black Coffee, Culoe De Song, Osunlade, Rocco, Nick Holder and many more ..
This year his highly acclaimed, award-nominated and respected weekly two-hour radio show, "Deeper Shades of House" is celebrating its 15 year anniversary. The show can be heard on over 30 radio stations worldwide (FM, Satellite, DAB & online), is featured on iTunes as an essential music podcast and reaches a total of over 8 million listeners each month.
Lars has developed his production skills over the past 20 years to the point where he has accumulated an impressive discography over a variety of labels including Freerange, Compost, Sonar Kollektiv, Liebe*Detail etc. He has also remixed artists such as Atjazz, Robert Owens, Dubtribe Sound System, MJ Cole, Arnold Jarvis, Sven Weisemann, Liquideep, Rocco, Black Coffee among others.
THIS POST IS COPIED FROM THE DEEPER SHADES OF HOUSE LARS BEHRENROTH PAGE
Featured DJ Mixes and Shows
Check out other featured DJ Shows and mixes like, The Ghettoblaster Show by GonestheDj, MiDrive with Craig Williams, DEEPINSIDE Radio Show, Music is My Sanctuary (Guest Mix), The House of Exo and Dino, Pressure Radio Shows, The Hip-Hop Vibe Show by DJ Wreck, DJ Vadim, Mi-Soul Radio, DJ GlibStylez, Raw Soul Radio, and many more to come.
LARS BEHRENROTH DSOH MIXES (FIRST HOUR)
Guest DJs in the mix at Deeper Shades Studios
Lars Behrenroth Productions & Remixes
Deeper Shades Of House on Soundcloud